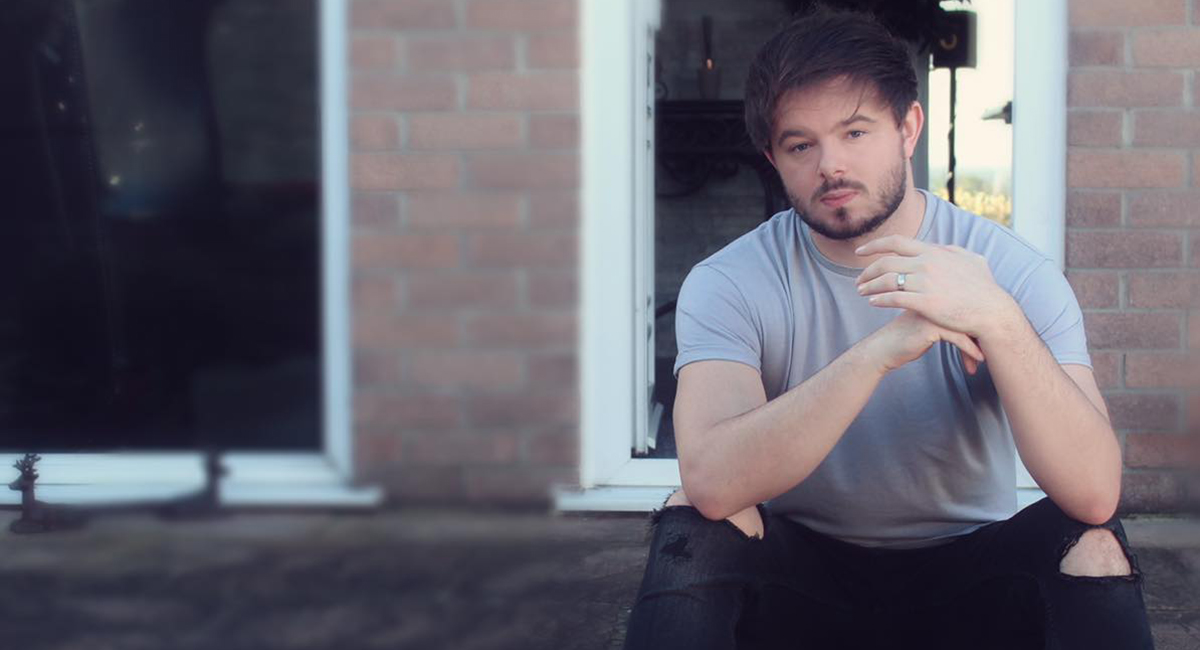 Après ses dernières sorties Somebody Else et In Another Life, le musicien, chanteur et compositeur autodidacte britannique Luke Potter revient avec une autre magnifique chanson pop intitulée Dance With The Devil.
Nous sommes fans ses vocaux doux et de la façon dont ils planent magnifiquement au-dessus de la production un brin électronique. Tout comme ses précédents singles, Dance With The Devil raconte l'histoire de quitter les lieux sombres de votre vie pour enfin pouvoir trouver l'amour et le bonheur.
Le tout sur une instrumentation au beat tueur accompagné de synthés brillants qui nous donne une énergie contagieuse. Notons particulièrement le bridge qui déborde d'énergie et donne des vibrations synthpop.